Distributed web of care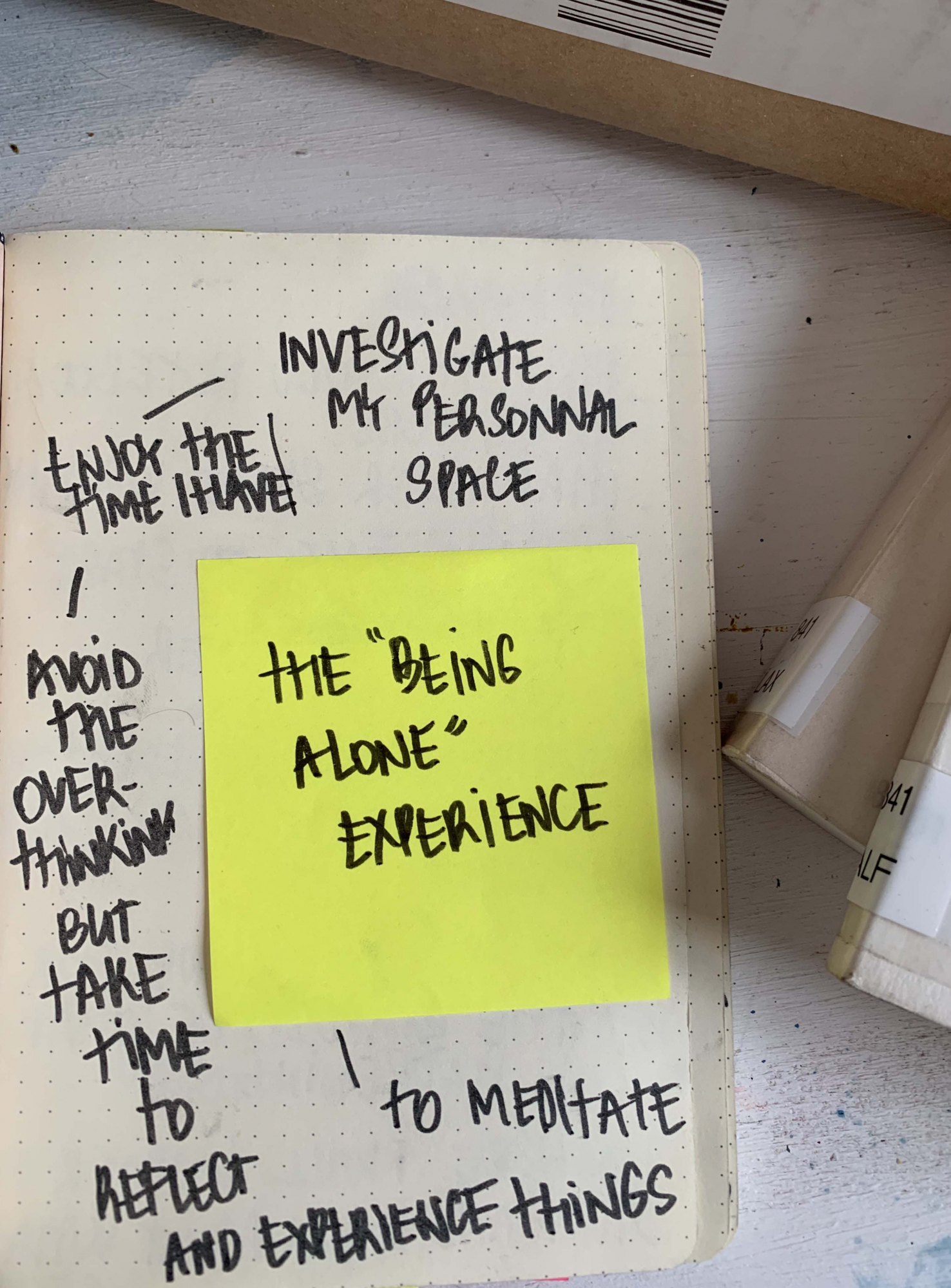 Distributed web of care
Welcome to web of distributed care,
This record is an account of these days, days that were strange and that did pass by, anxiously, sleeplessly, poetically, easily, and uncomfortably. Initially, « The Distributed web of care », project by
TAEYOOON CHOI
, is a « research initiative on communication infrastructure, exploring the Distributed Web as a peer-to-peer, alternative web which prioritizes collective agency and individual ownership of data and code. Through collaborations with artists, engineers, social scientists and community organizers, DWC imagines distributed networks as a form of interdependence and stewardship, in critical opposition to the networks that dominate the world today. ».
With the COVID-19 situation, we wonder about the word « care », which is multifaceted : « care » could be in the medicine field, where in France, has many financial problems, of place, and equipment, which are still ignored by the governement ; Or just how « to take care » of each other, while being confined in our homes ? How our relationships became better or worse with the confinement ? How, as individuals, can we deal with missing people and just being outside ?
Initiated project by
Sophie T-Lvoff
With the contribution of
Ambre Chastel, Angèle Corthay, Camille Olympie, Clara Sapey-Triomphe, Constance Mandaroux, Hyeongju Doo, Emiland Morin, Emma Faury-Graziani, Felix Fritz, Juliette Laroche, Léo Barrientos, Lucia Demaimay, Lukas Balandraux, Marie Troadec, Mathilde Garcia, Niki Ekhtiari, Maëva Borg, Perrine Pernoud, Salome Debonis, Vera Luciano, Theo Moury, Julie Bernadac, Lina Dimachkie, Monika Olszak, Tanguy Troubat
Web design :
Maëva Borg
Catégorie(s) :
Workshop
Publié le :
29 Mai 2020