The Sitting life in My Small Room

My research was about small furniture for small spaces. The small spaces indicate studio apartments that are around 16.5?33?. In this small room, I found that the butt and the legs are the closest parts of my body that interact with the spaces. People have their life on the floor or any spaces to sit on. For example, I enjoy sitting on the floor with my friends sharing food, chatting with each other and playing games. As a method of an observation of my sitting positions in the room, I printed my legs and the butt on the papers with acrylic paints to see the shapes and forms of the sitting position folded legs. Moreover, the volume and the real-sized dimension was studied with clays and foam.

From the researches, the minimal size of the surface for the butt and legs came out. The main furniture I designed is the chair, the floor light, and the tables. I tried to apply the results of the researches on the furniture such as the organic body lines and the size of the surfaces. The mainly designed parts of the furniture are the legs. The intent of this was to show how I focused on the shape of the human's folded legs and blow life into the legs of furniture. This might be the beginning of observation on folded legs and the furniture from the research. This research was tested by my body but I want to continue to look carefully on how people enjoy to sit on the floor or any shape of surfaces. Finally, I believe that interesting organic and ergonomic shape will be discovered.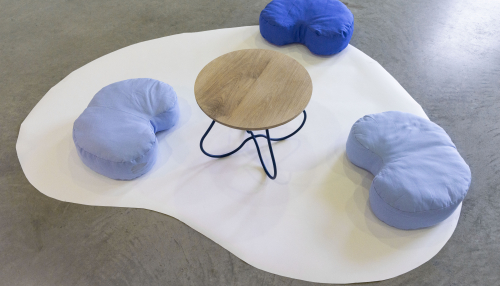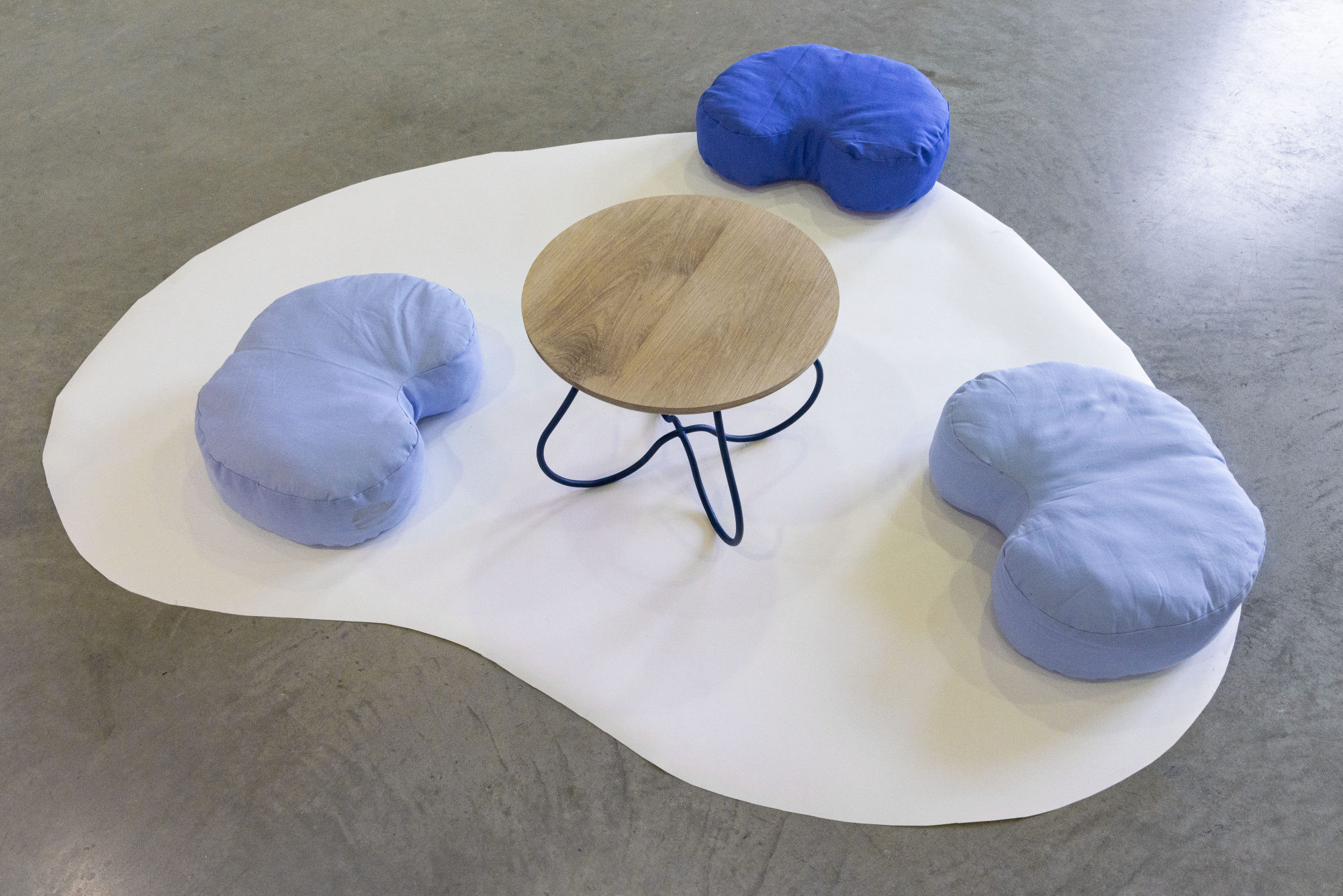 Kim Yeongeun - Design mention Objet ©sbinoux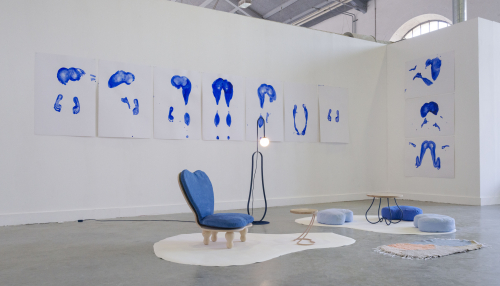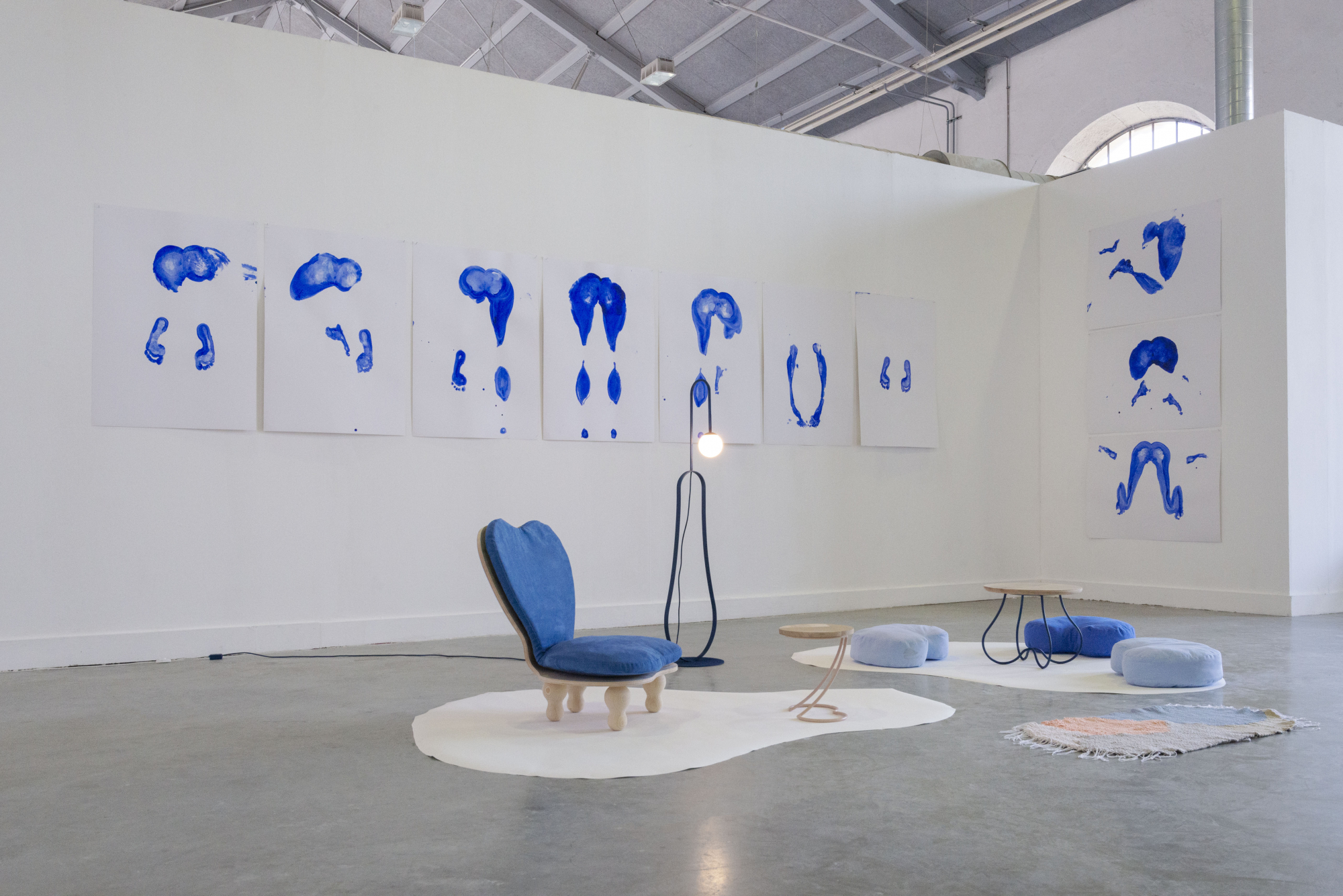 Kim Yeongeun - Design mention Objet ©sbinoux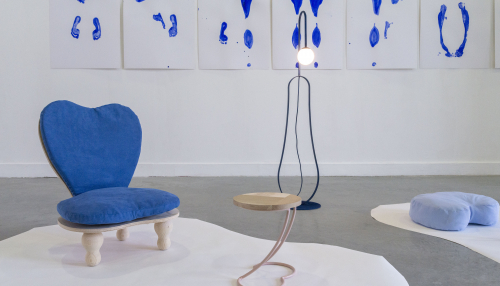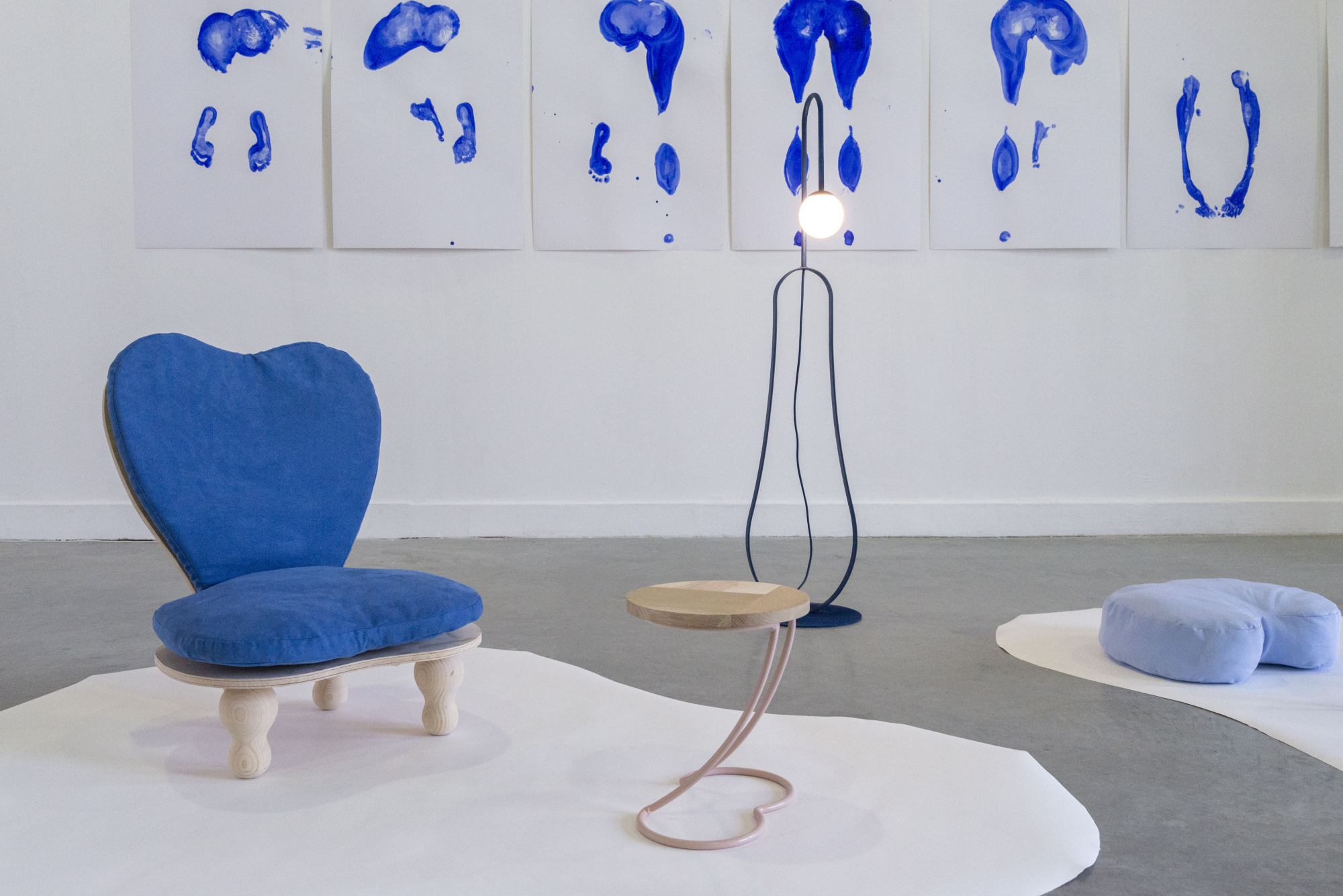 Kim Yeongeun - Design mention Objet ©sbinoux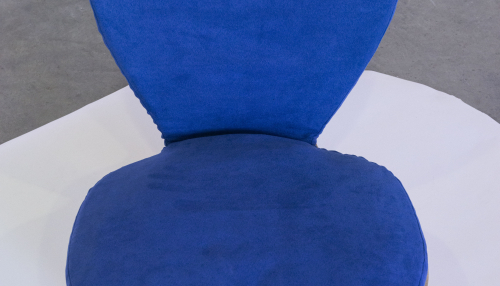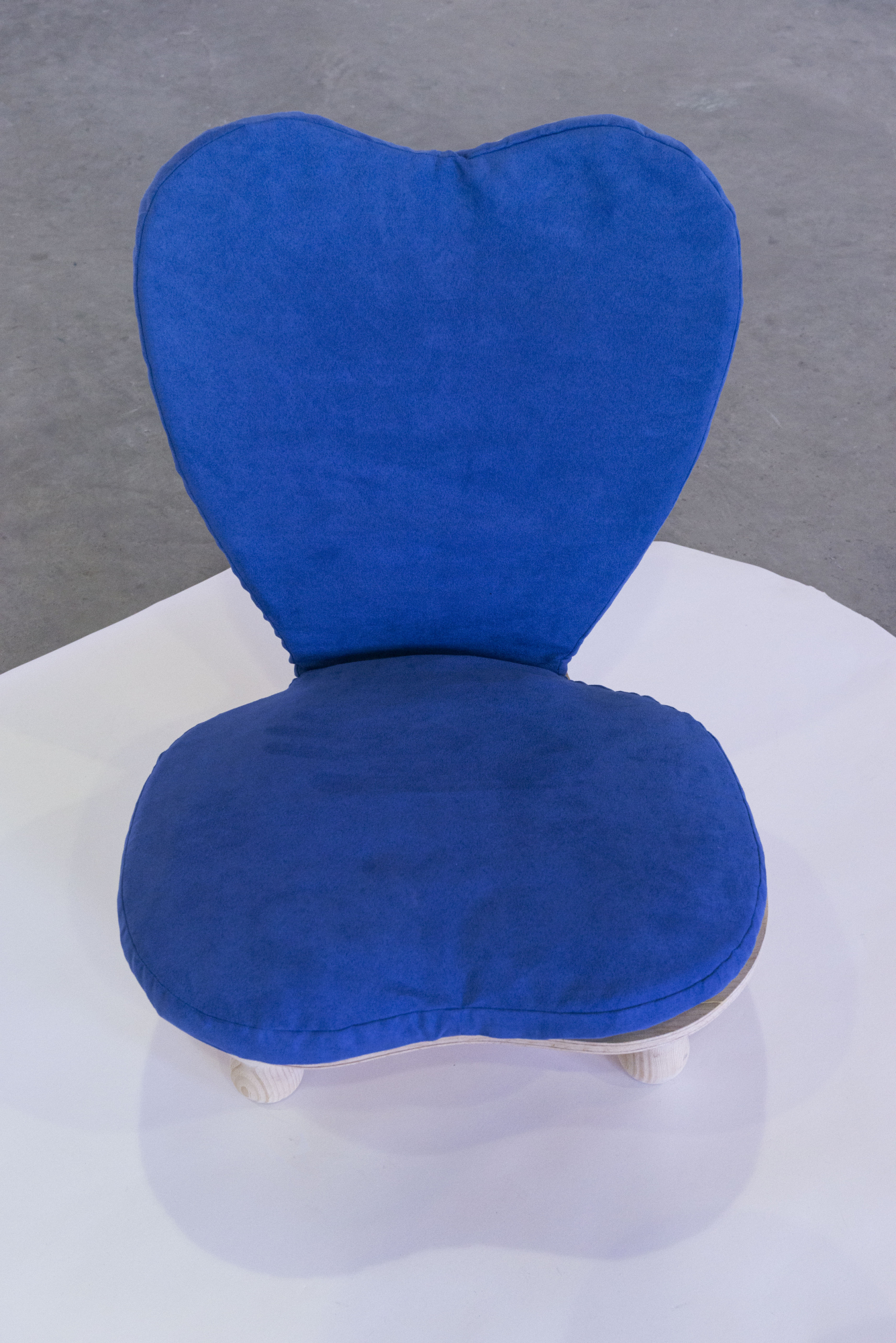 Kim Yeongeun - Design mention Objet ©sbinoux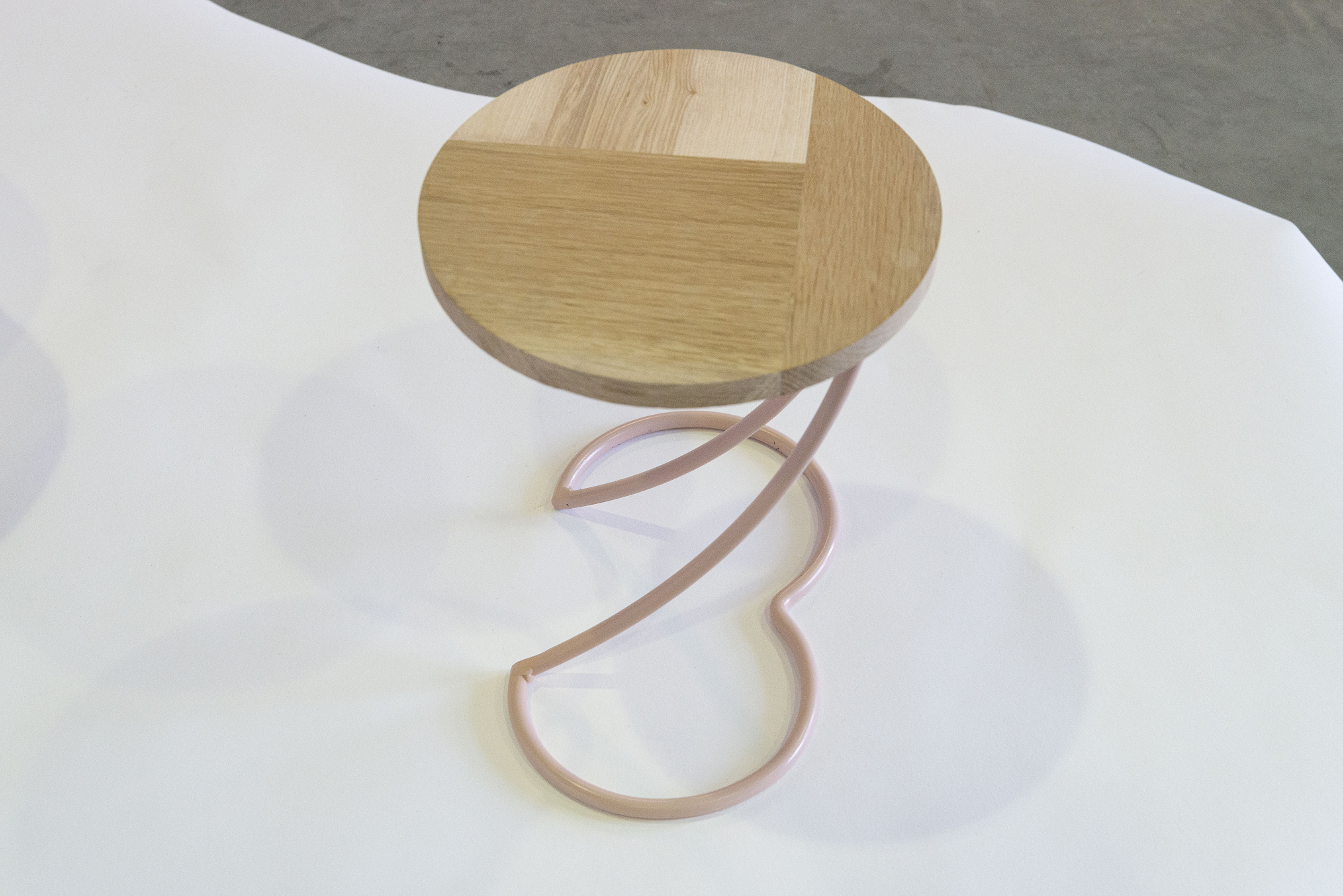 Kim Yeongeun - Design mention Objet ©sbinoux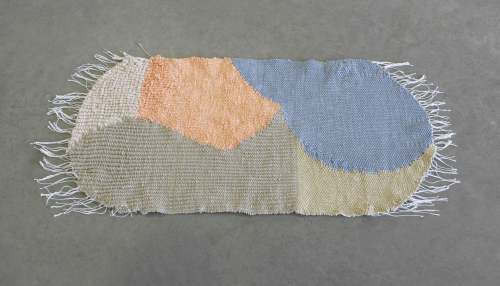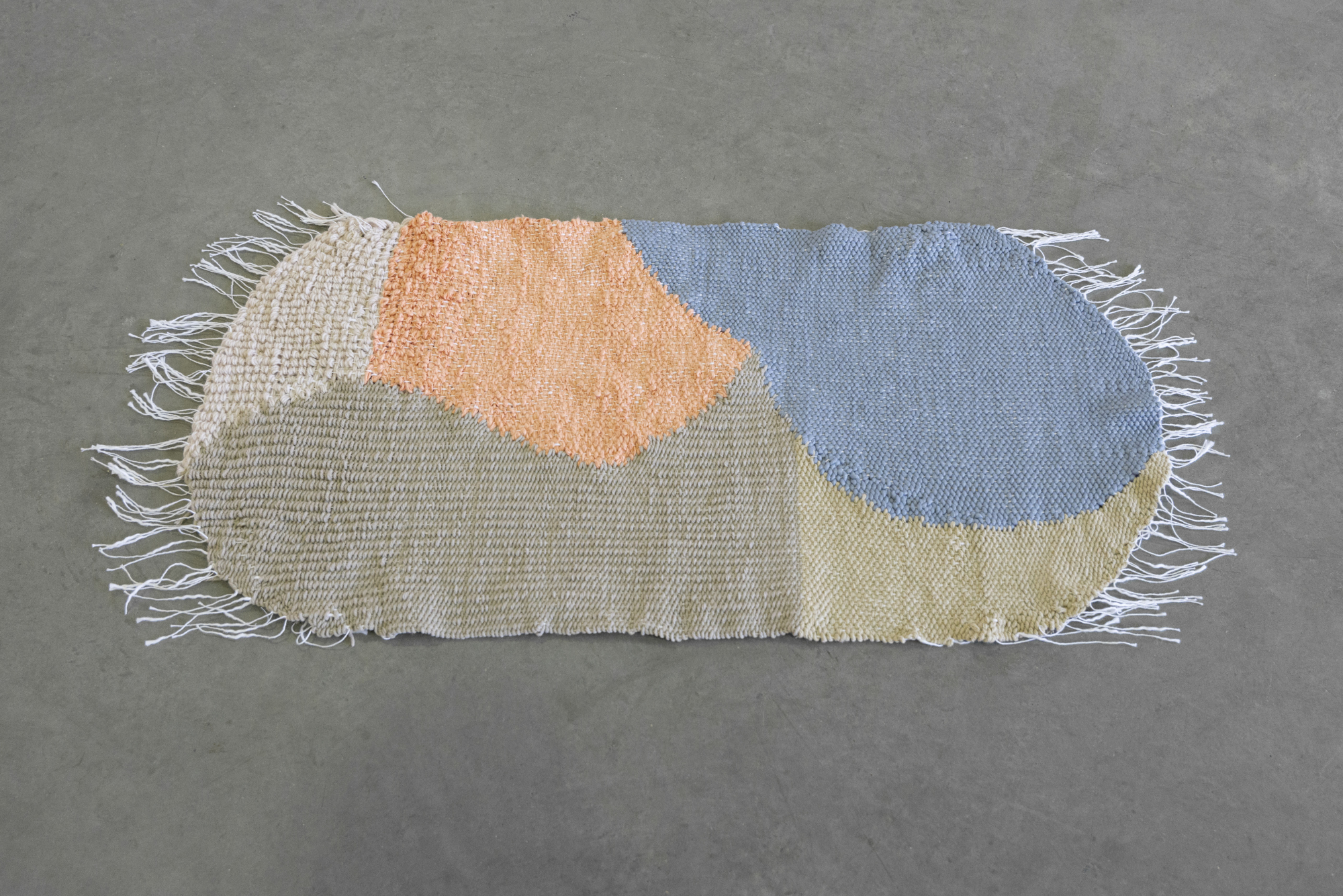 Kim Yeongeun - Design mention Objet ©sbinoux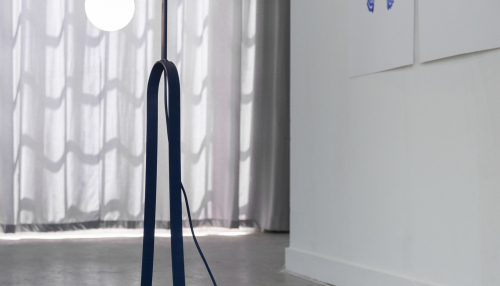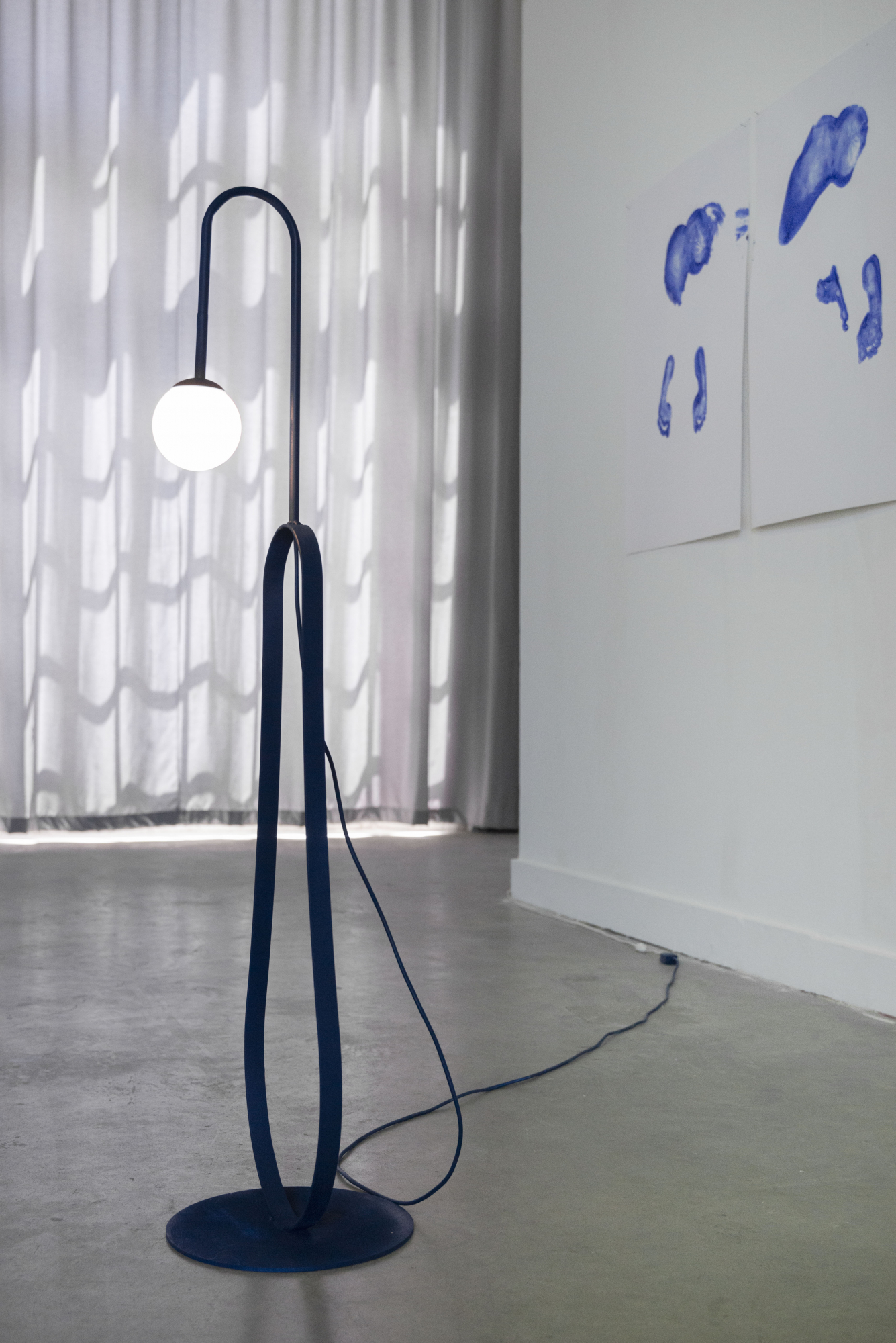 Kim Yeongeun - Design mention Objet ©sbinoux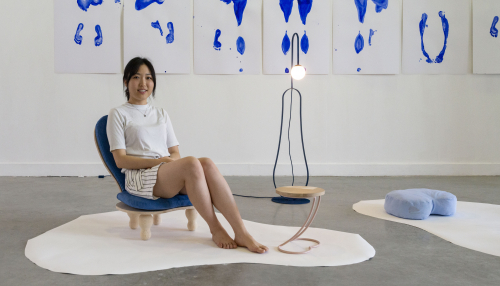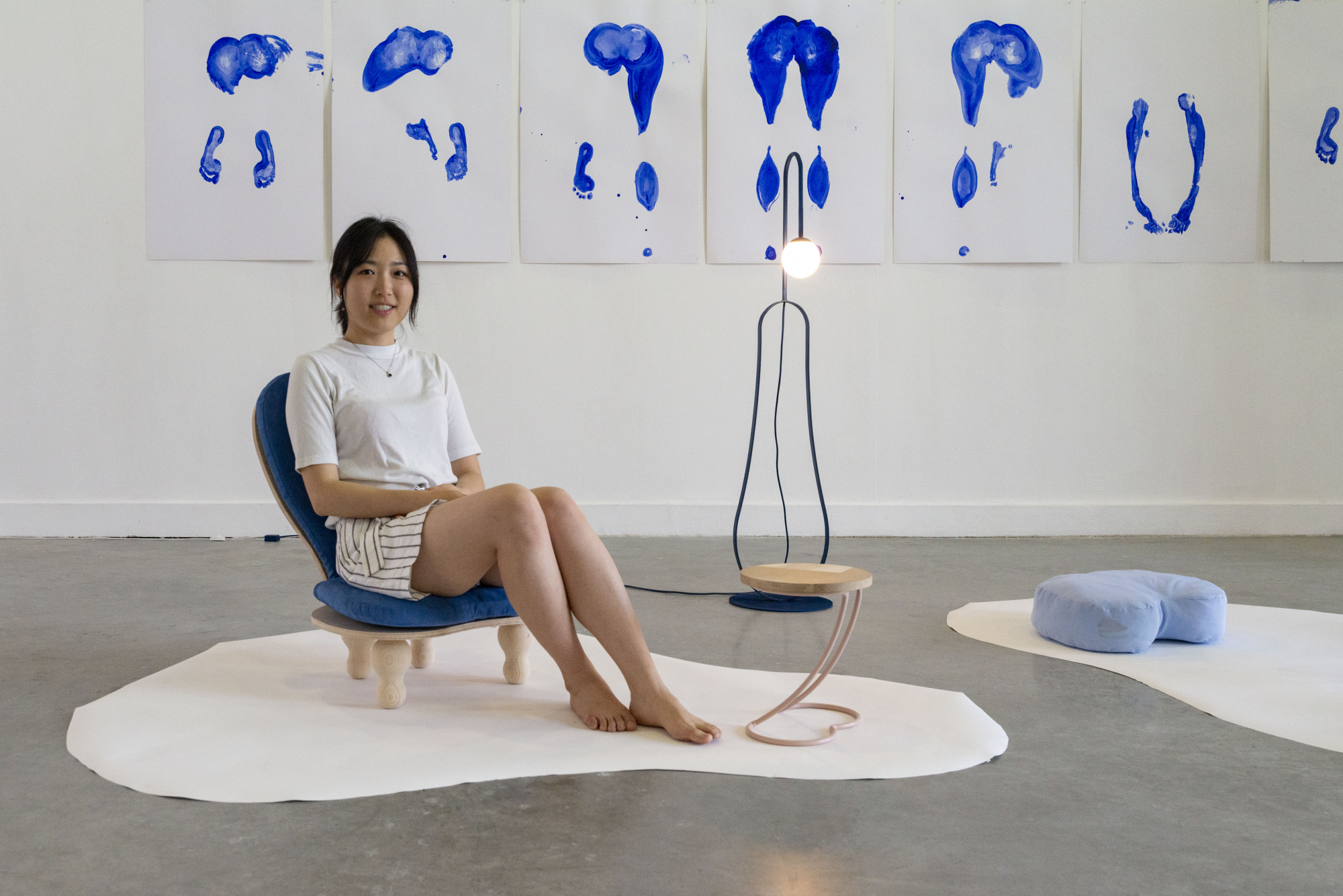 Kim Yeongeun - Design mention Objet ©sbinoux